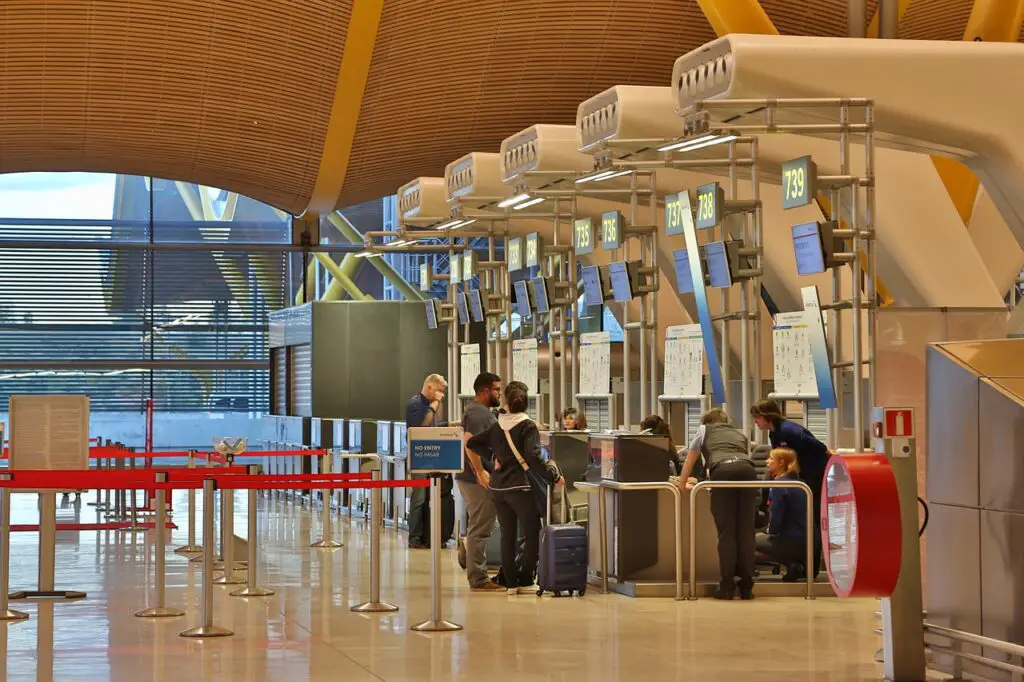 On the 7th August 70-year-old Maria Licciardi, the head or "Madrina" (Godmother) of the Licciardi Camorra, was arrested by the paramilitary Carabinieri's special operations unit as she attempted to check in her luggage at Rome Ciampino airport.  
This is the second time that Licciardi was arrested. The first time was in 2001, at a time when she was one of Italy's top 30 wanted fugitives. She was released from prison in 2009 after serving eight years for mafia-connected crimes.
After leaving jail in 2009, she took over command of the Licciardi Camorra clan based in the Naples district of Secondigliano that was founded by her late brother Gennaro.
Nicknamed 'piccerella' (the little one) because of her small stature, she emerged victorious from a long-running blood feud between alliances of clans that left Naples littered with dead bodies on a daily basis.
It is also reported that she was the inspiration for the character of Scianel in the popular Sky series about the Naples mafia, Gomorra.
In a dispatch issued through the Italian news agency ANSA, police confirmed she was arrested at the airport.
"She didn't bat an eyelash when the officers blocked her and served the warrant signed by the Naples prosecutors' office."

Italian news agency ANSA
Two days after the arrest, on the 9th August, Maria Licciardi used the right in remain silent at a court hearing held to confirm the charges of Camorra-style criminal association, extortion, receiving money from illegal sources and bid-rigging.