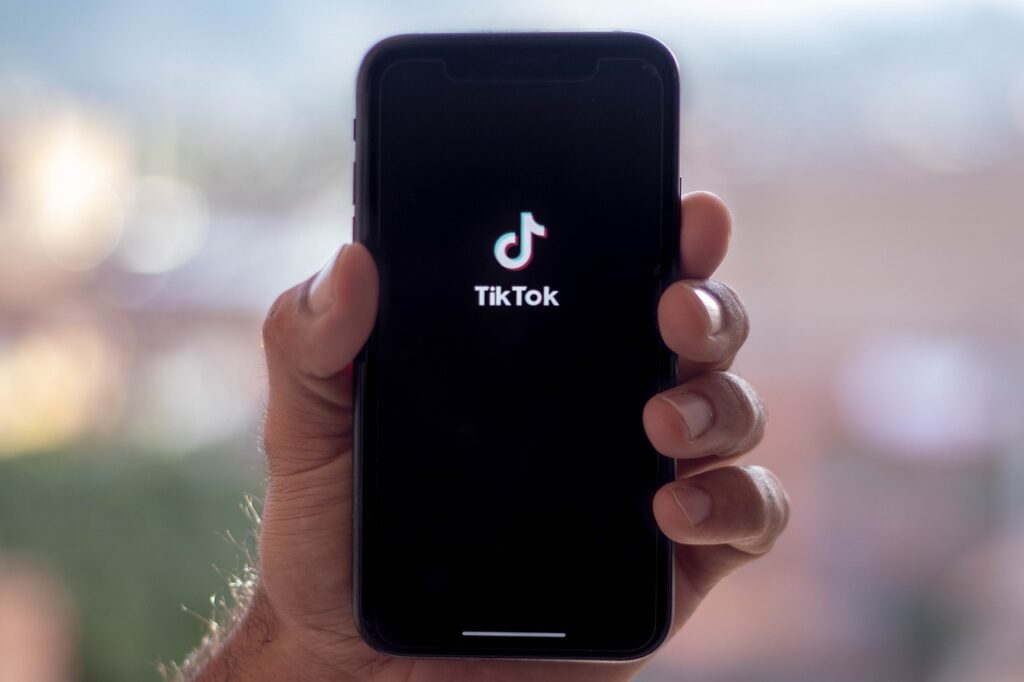 The Governor of Texas, Greg Abbott, alleged that Mexican drug cartels are using TikTok to recruit smugglers from the United States.
"Cartels in Mexico are using TikTok to advertise, to recruit smugglers in Texas, in San Antonio, Houston, and other cities in Texas and maybe some other states, to advertise for smugglers, for pay, for them to smuggle people here in Texas, which would include victims of human trafficking.

TikTok should be ashamed, condemned, and have a legal action brought against it for promoting human trafficking in Texas and the United States of America."

Governor of Texas, Greg Abbott
A TikTok spokeswoman told the New York Times that the company was "committed to working with law enforcement to combat organized criminal activity."
"TikTok strictly prohibits content that seeks to promote or facilitate criminal activities, and we would remove leaders of cartels or gangs if they were identified on our platform. We also work with third-party intelligence firms to bolster our defences and make reports to law enforcement as appropriate. We'd welcome the opportunity to work with the governor in this important area."

TikTok spokesman
TikTok also said that it had since removed "content and accounts that promote illegal activity."
The Battle for Sicily's Soul – Order from your Favourite Retailer Below
Disclosure: Please note that some of the links in this post are affiliate links. When you use one of these affiliate links, the company compensates us. At no additional cost to you, we will earn a commission, which helps us run this blog and keep our in-depth content free of charge for all our readers.