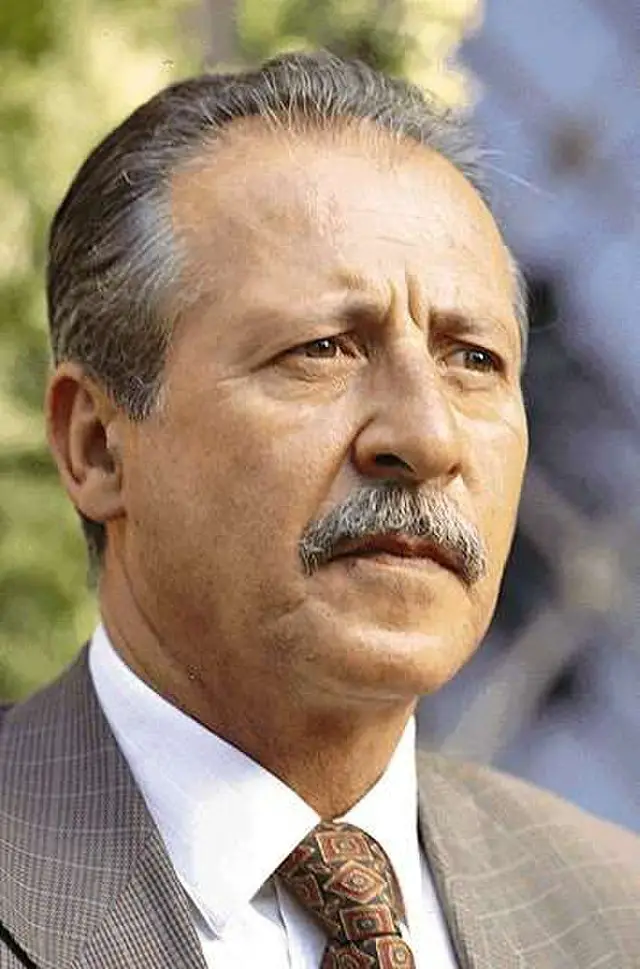 On the 19th July the Italian National Magistrates Association organized a meeting at the Valley of the Temples in Sicily, to honour the memory of Paolo Borsellino, who was killed by a car bomb in Via D'Amelio, near his mother's house in Palermo on the 19th of July 1992.
Speakers at the event included Domenico Gozzo, the deputy prosecutor of the National Anti-Mafia Directorate, Luigi Patronaggio, head of the Agrigento prosecutors, and lawyer Silvio Miceli. They participated in a debate moderated by the journalist Felice Cavallaro.
"I arrived after an hour, when they lifted the sheet I saw only the teeth that had remained intact. This image has marked me for all my life".

Luigi Patronaggio
The panel also discussed the depistaggio (misdirection) that occurred after the Via D'Amelio bombing, where five police officers detailed to protect Borsellino also lost their lives. Their names were Agostino Catalano, Walter Cosina, Emanuela Loi, Vincenzo Li Muli and Claudio Traina.
Vincenzo Scarantino, a mafioso who passed himself off as a pentito, implicated innocent people in the assassination, leading to the biggest disaster in Italian judicial history, with dozens of innocent people found guilty of an atrocity they had no part in.
"The prosecutors affected by the massacres have never stopped investigating. Unfortunately, the mechanisms that lead in the opposite direction to the truth have not stopped.

The misdirection machine is still active, and how."

Domenico Gozzo

Read the full article on www.agrigentonotizie.it/cronaca/mafia/magistrati-e-avvocati-ricordano-borsellino-alla-valle-dei-templi-gozzo-macchina-depistaggi-ancora-attiva.html