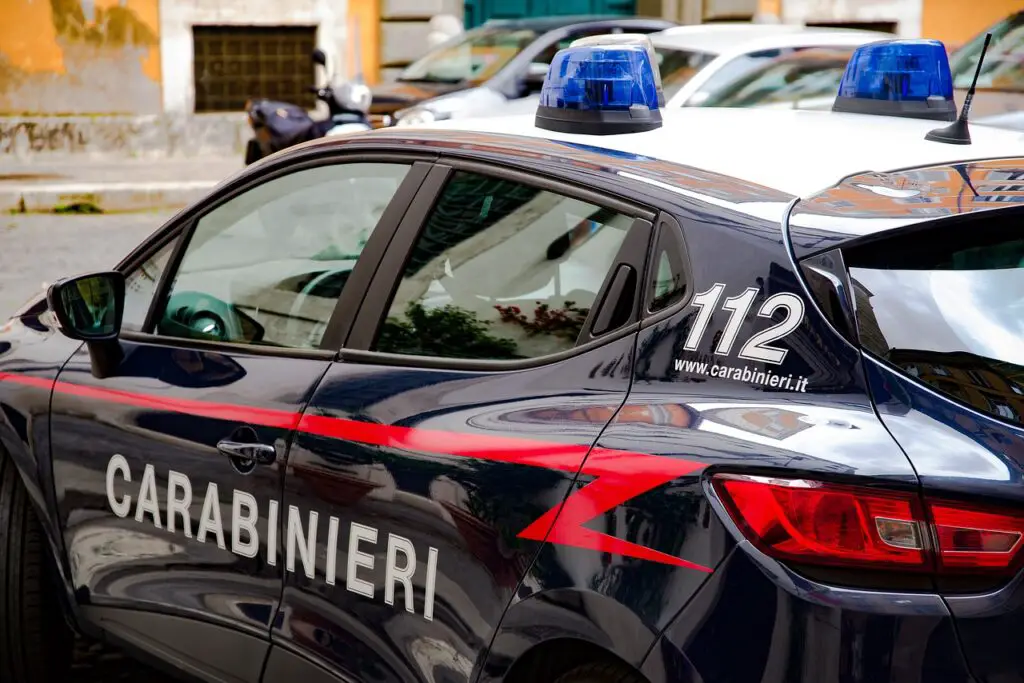 Italian Police staged a series of operations in various parts of the country, namely Latina, Catanzaro, L'Aquila, Salerno, Lecco, Terni, Taranto, Genoa and Vicenza. They were targeting mafia and drugs gangs run by both Italian and foreign nationals. In total 103 people were arrested.

"The suspects are accused of crimes including mafia association, criminal association for the sale of drugs, drug dealing, extortion, kidnapping and robbery. One of the biggest operations took place in Latina, a city between Naples and Rome, where restrictive measures were imposed on 33 people."

Italian State-Run News – ANSA.it
Latina was reported to be the site of large scale Mafia-run farms, where enslaved or exploited immigrants worked under inhumane conditions. It was claimed that approximately 30,000 Sikh workers from India were found to be labouring under exploitative conditions on farms in the area.