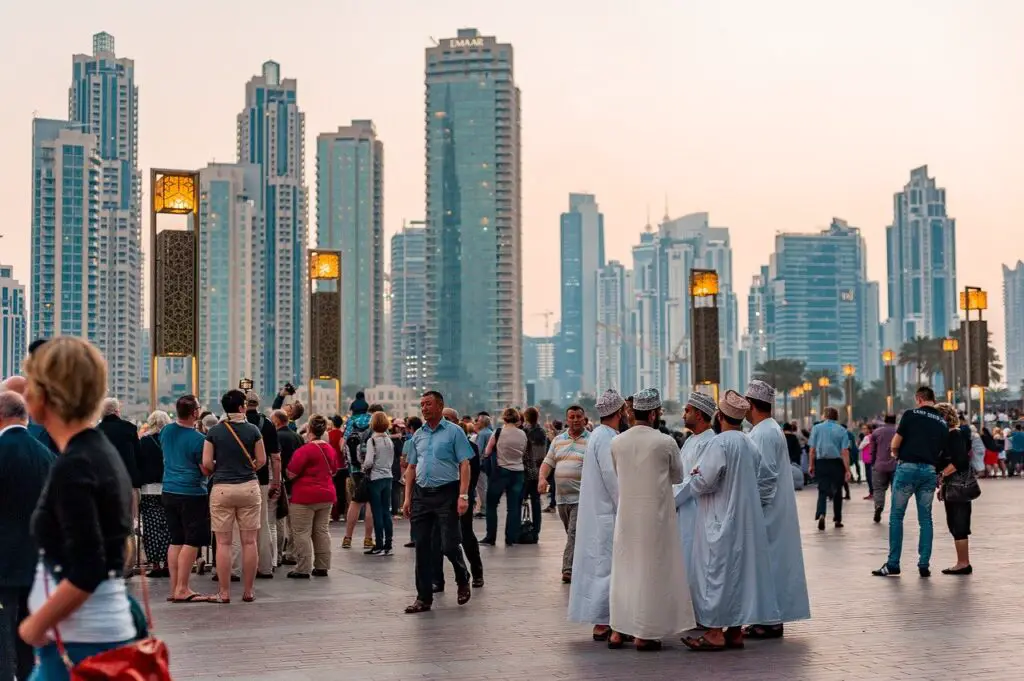 Italian Minister of Justice, Marta Cartabia, flew to Dubai for the third time in two months to request the extradition of Raffaele Imperiale, who is number two on Italy's most-wanted list.
Imperiale is a member of the Amato-Pagano Camorra family, and is recognised as one of the world's most powerful and influential narcotics traffickers. He is well connected with South American drug cartels, and has long been sought by Italian law enforcement.
The Camorrista was arrested last summer in Dubai upon Italy's request, but the United Arab Emirates have so far rejected all the requests made by Italy for the extradition of the mafioso.
Minister Cartabia called for the quick execution of all Italian extradition requests during her meetings with Abdullah Al Nuaimi, the UAE's foreign minister. She also signed a judicial cooperation agreement, which enables convicted criminals to serve jail sentences in their native countries.
Imperiale was considered to be a respectable businessman in Dubai. According to Italian authorities, he allegedly became a member of a macro-organization that oversees the European cocaine and synthetic drug trade, with backing from Colombian cartels.
Disclosure: Please note that some of the links in this post are affiliate links. When you use one of these affiliate links, the company compensates us. At no additional cost to you, we will earn a commission, which helps us run this blog and keep our in-depth content free of charge for all our readers.