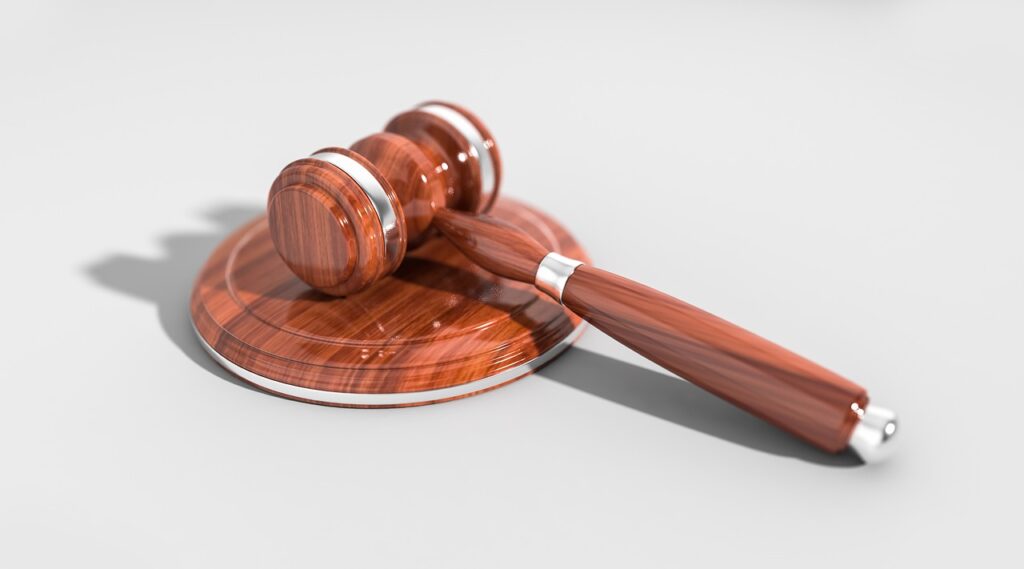 On the 24th August, Presiding Judge Ben Adachi of the Fukuoka District Court, sentenced Satoru Nomura, the 74-year-old head of the Kitakyushu, Fukuoka Kudo-kai, to death.
It is the first time the boss of a designated organized crime syndicate has been given the death sentence, and it is expected to set a new precedent for future investigations of such crime groups.
Upon hearing the sentence, Nomura spoke out to directly threaten the judge.
"I asked you to make a fair decision. I heard you became a judge in Tokyo, huh? You'll regret this for the rest of your life."

Satoru Nomura, speaking to Presiding Judge Ben Adachi
Also in the dock was 65-year-old Fumio Tanoue, Nomura's second in command, who was sentenced to life in prison.
The two defendants had been found guilty of murder and violation of the anti-organized crime law in four attacks on civilians. They were also found guilty of involvement in the shooting of a Fukuoka police officer in 2012 and for a plot to stab a nurse who was treating Nomura for penis enlargement.
"Unlike the United States, Italy and South Korea, yakuza are not banned. I believe Japan has to get to a point where the existence of these syndicates are prohibited," 

Kazuhiro Nakamura, prosecutor
Yakuza are a transnational organized crime syndicate in Japan involved in drug dealing, extortion, smuggling and racketeering.  
The Battle for Sicily's Soul – Order from your Favourite Retailer Below
Disclosure: Please note that some of the links in this post are affiliate links. When you use one of these affiliate links, the company compensates us. At no additional cost to you, we will earn a commission, which helps us run this blog and keep our in-depth content free of charge for all our readers.