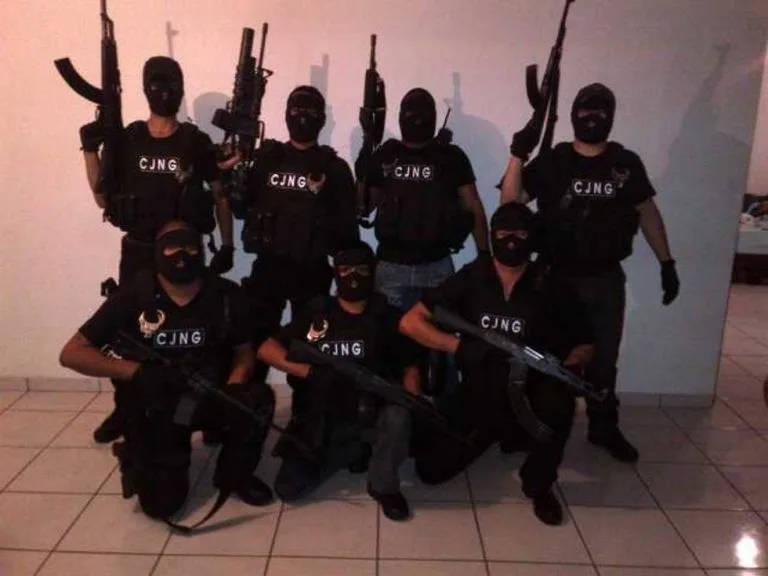 Jalisco New Generation Cartel (Cartel Jalisco Nueva Generación – CJNG) is Mexico's most violent and powerful gang. It has been involved in a several mass massacres and horrifying killings, in some cases even ripping out their victims' hearts.
The cartel is currently actively engaged in expanding its territory to increase its share of the drugs market. On Monday 10th January CJNG attacked the towns of El Bejuco and La Romera in Tepalcatepec. Terrified residents are fleeing for their lives.
Footage shared online by Conflict News Worldwide, shows at least four bombs being dropped onto a rival camp, with people trying to escape from the resulting conflagration.
The Battle for Sicily's Soul – Order from your Favourite Retailer Below
Disclosure: Please note that some of the links in this post are affiliate links. When you use one of these affiliate links, the company compensates us. At no additional cost to you, we will earn a commission, which helps us run this blog and keep our in-depth content free of charge for all our readers.