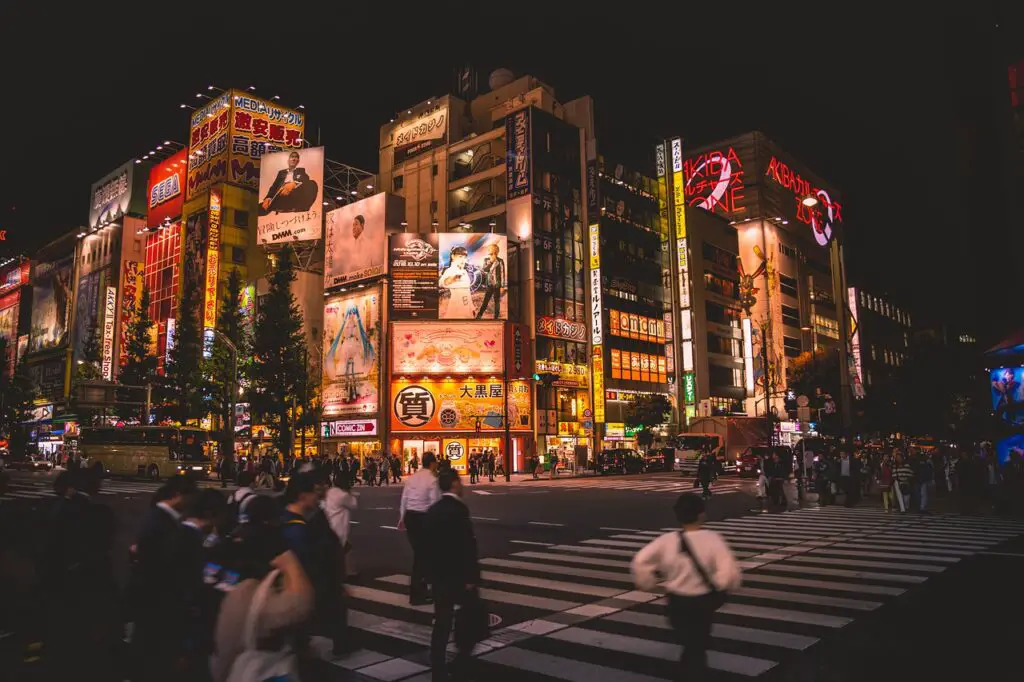 In the first three months of 2021 around one hundred restaurants and shopkeepers in Tokyo took a stand against the Yakuza. Entrepreneurs in the capital have faced massive losses of business during the pandemic. Struggling to keep their heads above water, they are no longer willing to pay the Japanese mafia the mikajimeryo (lace) extorted by Yakuza thugs from local businesses for "protection".
The mikajimeryo consists of different types of payments. The most obvious is cash but it does not stop there. The Yakuza also forces entrepreneurs to order products from mafia-owned businesses at extortionate prices.
The Metropolitan Police are protecting these entrepreneurs and their business premises. Their goal is to prove that with their help, breaking away from the Yakuza is possible.
In Japan it is illegal to pay protection money to the Yakuza. Penalties include a year in prison or a fine of up to 500,000 yen (3,750 euros). However many entrepreneurs make the payment anyway. In their eyes it is safer to get fined or even imprisoned rather than angering the Yakuza.
The Yakuza is one of the most powerful mafias in the world. Estimates put its annual revenues from criminal activities at circa 10.6 billion euros.
For more information read www.asianews.it/news-en/Affected-by-Covid,-Tokyo-shopkeepers-stop-paying-Yakuza-53245.html
The Battle for Sicily's Soul – Order from your Favourite Retailer Below
Disclosure: Please note that some of the links in this post are affiliate links. When you use one of these affiliate links, the company compensates us. At no additional cost to you, we will earn a commission, which helps us run this blog and keep our in-depth content free of charge for all our readers.